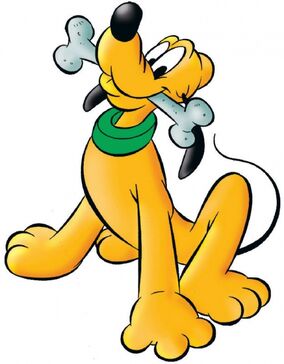 About me
I am Pluto is a Planet, and I believe that Pluto is a planet, no matter what anyone else says. I like getting pissed off at the other planets, NASA, and the IAU (or whatever it is called), spinning around the sun, having Charon spin around me, being protested for by my fans, dogs (especially that one Disney one), the color blue (my best friend Neptune is blue), and playing this one awesome game I like to call Onverse :) See you there!
My Profile: http://www.onverse.com/profile/profile.php?id=5414
Blog about Me: http://www.onverse.com/profile/viewblogentry.php?id=5414&bid=61 Come Check it out! It's pretty funny :p
Community content is available under
CC-BY-SA
unless otherwise noted.